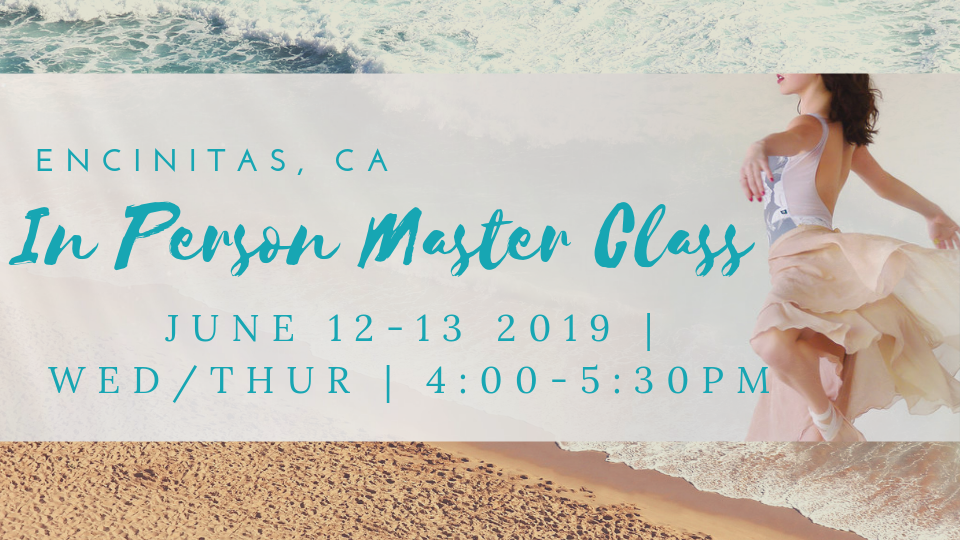 Live In Person Master Class - Reserve your spot
June 12 & 13, 2019
Encinitas, CA
Open to Intermediate/Advanced Teen & Adult Dancers
Join us in Southern California for an in person Master Class to work on your Turns and Jumps with professional dancer, Robbie Downey (Colorado Ballet). See full bio below.
Location: Performing Arts Workshop (PAW) 1465 Encintas Blvd A102 Encinitas, CA
Time: 4:00 - 5:30 PM each day
Wed June 12 Barre Warm Up With A Focus on Turns in Center $40
Thursday June 13 Barre Warm Up With A Focus on Jumps in Center $40
Take both classes for $70. Make your selection when you enroll.
Get corrections
Refine your technique
Turn preparations
Spotting
Placement
Multiple turns
Work on getting consistent in your turns
Leap preparations and higher jumps
and more
*Classes are recommended for int/advanced teen and adult dancers.
Refunds & Cancellations must be made prior to June 12th.
Contact us at info@academyfordance.com or through our Facebook page messenger with any questions.
NOTE: In person only. This class is NOT available streaming online. Do not enroll if you cannot attend in person.