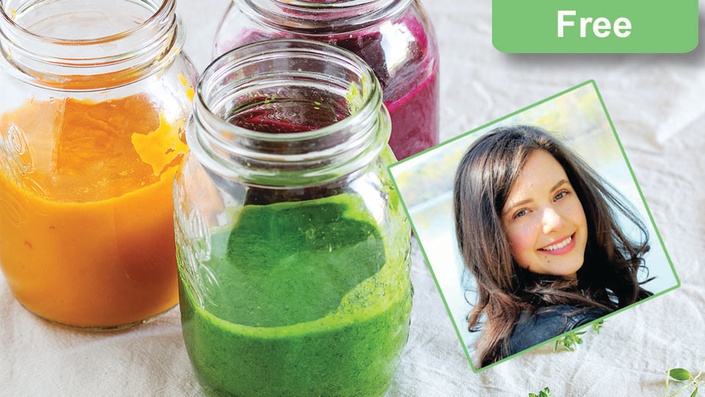 Food is Dancing Fuel
FREE Mini Course with Dancer's Best Body Checklist - How to use food to maximize energy!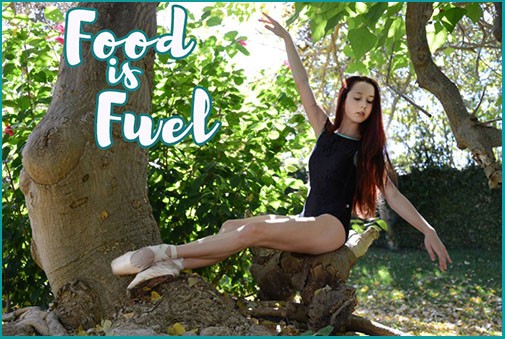 Use food to maximize your energy!
Shift your mindset:food is dancing fuel!
Pre-performance Fuel
Post-performance Fuel
Meal Planning and Prep for the Busiest Times!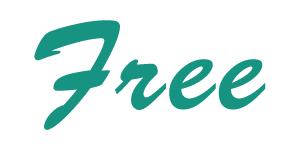 FREE Dancer's Best Body Checklist when you enroll! Join Here
Reframe how you think about food. It is your dancing fuel! How can you use food to maximize energy? Be strategic with pre-performance and post-performance fuel AND plan for your busiest dancing times (Nutcracker Season, Competition, Auditions, Summer Intensives)!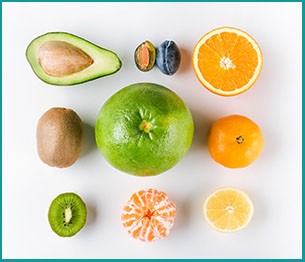 Mini Course Features:

Three mini video lessons
Journaling worksheets
Email support from Jess - email questions any time!
Interact with other participants through course page comments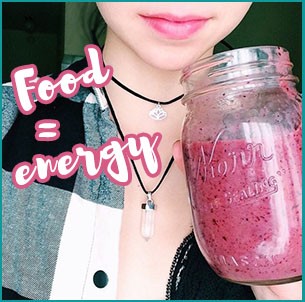 **When you sign up you will need to confirm your email address. If you don't receive the confirmation email please check your SPAM folder.

Click here to join the free mini course
Your Instructor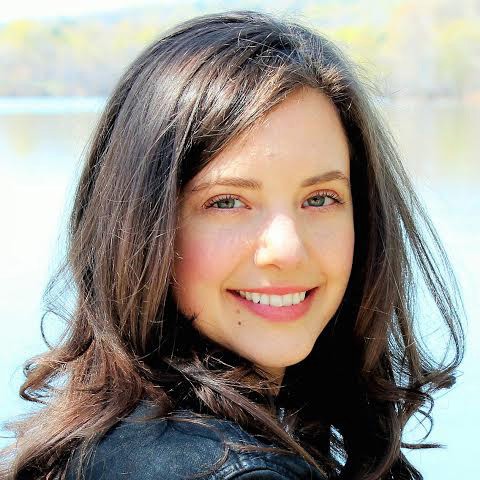 There is a huge need for greater awareness of health, wellness and balanced lifestyle in the dance world. We're so focused on what goes on in the studio and on stage that we convince ourselves that nothing else matters.
The truth is, when you find balance and health in your life, you'll be a better dancer.
Here's my story and why I founded The Whole Dancer Program:
I studied dance at the official school of the Eglevsky Ballet on Long Island. Over the years, I attended summer programs at The Kirov Academy, North Carolina School for the Arts, Boston Ballet, ABT in New York and Orlando Ballet.
After high school I studied dance and arts administration at Butler University. Upon graduation I danced with The Louisville Ballet, then I freelanced in the Boston area before my mental demons ended my career…
As a professional dancer, I found myself constantly struggling with body image, food, confidence and all of my perceived shortcomings as a dancer and artist. I was not setting personal goals and my life felt totally out of whack and imbalanced.
There was a nagging (and very real) fear that I could be fired at any moment and might not get another job. I wasn't confident in my technique or facility and I persistently felt like my body just wasn't right. Through all of this, Gilmore Girls and emotional eating provided solace, Rory and Lorelai just made me feel less alone.
All my struggles as a dancer ultimately led to an interest in holistic health (first, I had to get myself to a healthy, self-loving place). I studied to be a Health Coach at the Institute for Integrative Nutrition. Through my studies I achieved a balanced, beautiful, happy life and I am finally at peace with my body and my dancing. I now enjoy yoga, teaching and taking Xtend Barre classes, and dancing just for myself and most importantly I'm confident in my skin.
Before starting The Whole Dancer, I thought maybe it was just me…maybe I was alone with my struggles. As I talked with more and more dancers I realized the fears we all encounter are very similar.
I created The Whole Dancer to help you get out of your own head.
With The Whole Dancer you'll find individual coaching and group programs to fit every need and budget. I also provide lots of resources at no – charge because my goal is to help as many of you as possible to find balance and true happiness as you work towards your dance goals.
Lots of love!!
Jess